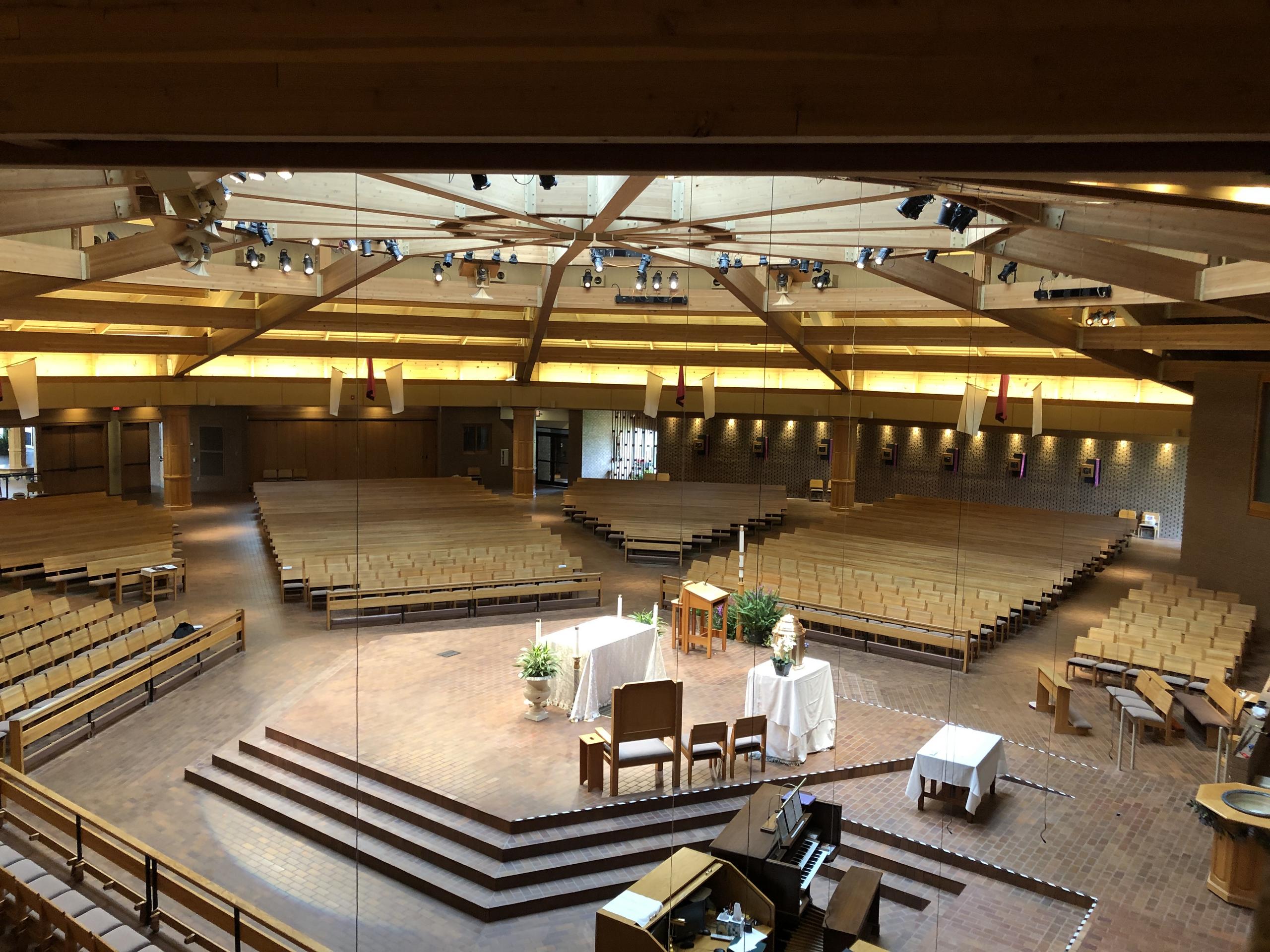 Architectural Dimming
and Lighting Controls
Let our experts create a lighting control system that meets your needs for aesthetics, lighting levels and energy savings.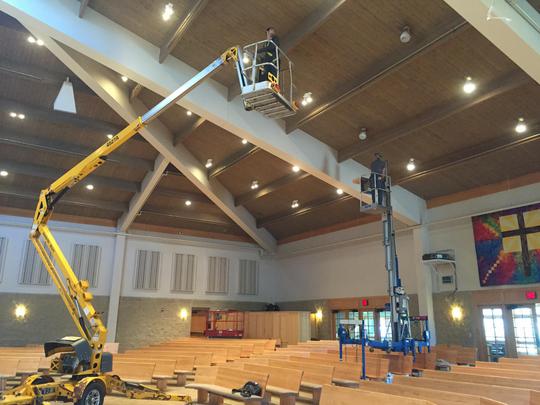 It's complicated
Forward phase, reverse phase, magnetic low voltage, electronic low voltage, 0-10V, DMX; not sure which dimming system you have or need? Let our lighting control experts help you. We are confident that we can provide a solution for your church or business.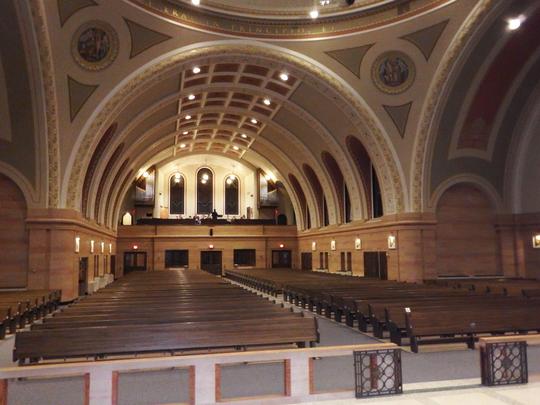 Architectural dimming
We install and work on all of the major brands of architectural dimmers including:
Strand (Philips)
Lutron
ETC (Electronic Theatre Controls)
Creston
Wattstopper/ Legrand
Lehigh
Acuity/ Synergy/ Lithonia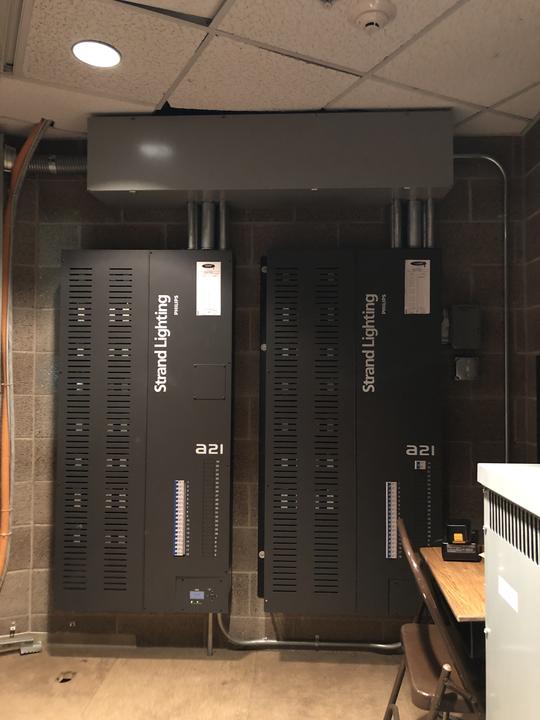 Energy management and lighting controls
Stinson Electric installs, repairs and programs all major brands of lighting controls and energy management solutions including;
Strand-Philips
Legrand- Wattstopper
Cooper- Greengate
Acuity- Bluebox- Sensor Switch
Leviton
ETC (Electronic Theatre Controls)
Crestron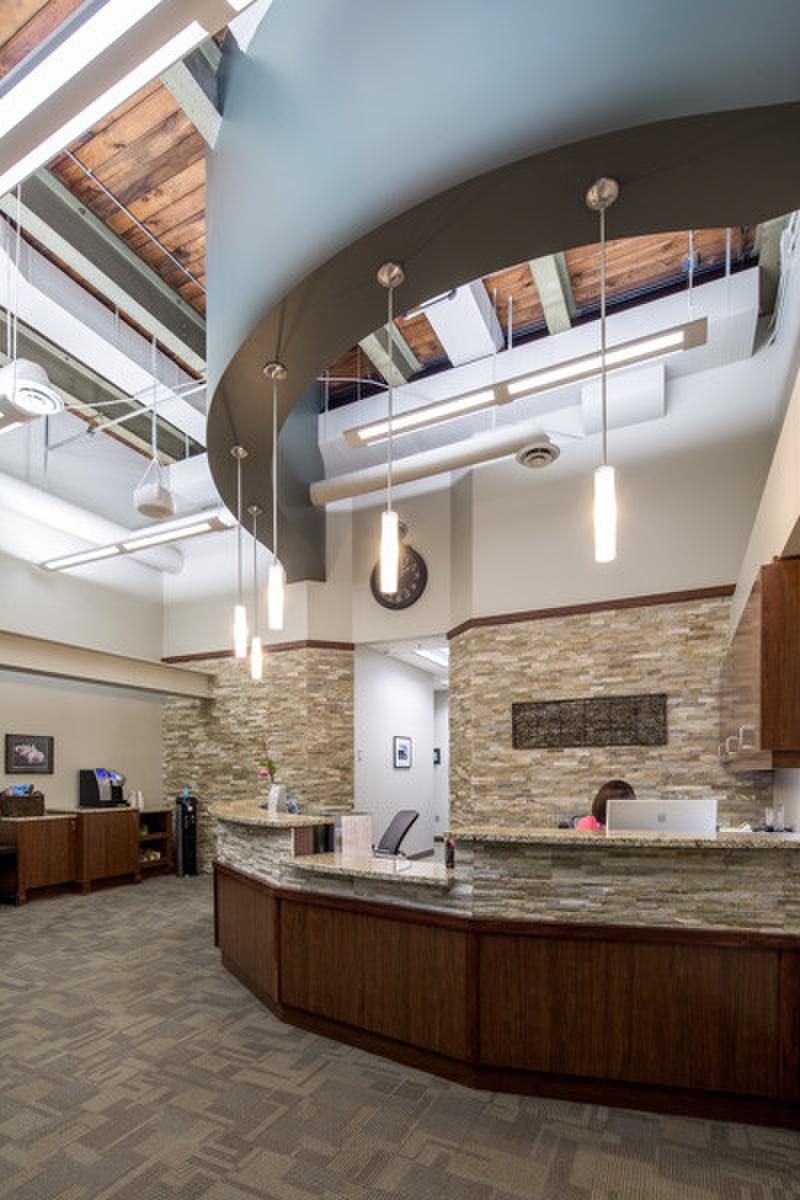 We have the expertise to design and install your lighting control or dimming system.
Contact Us