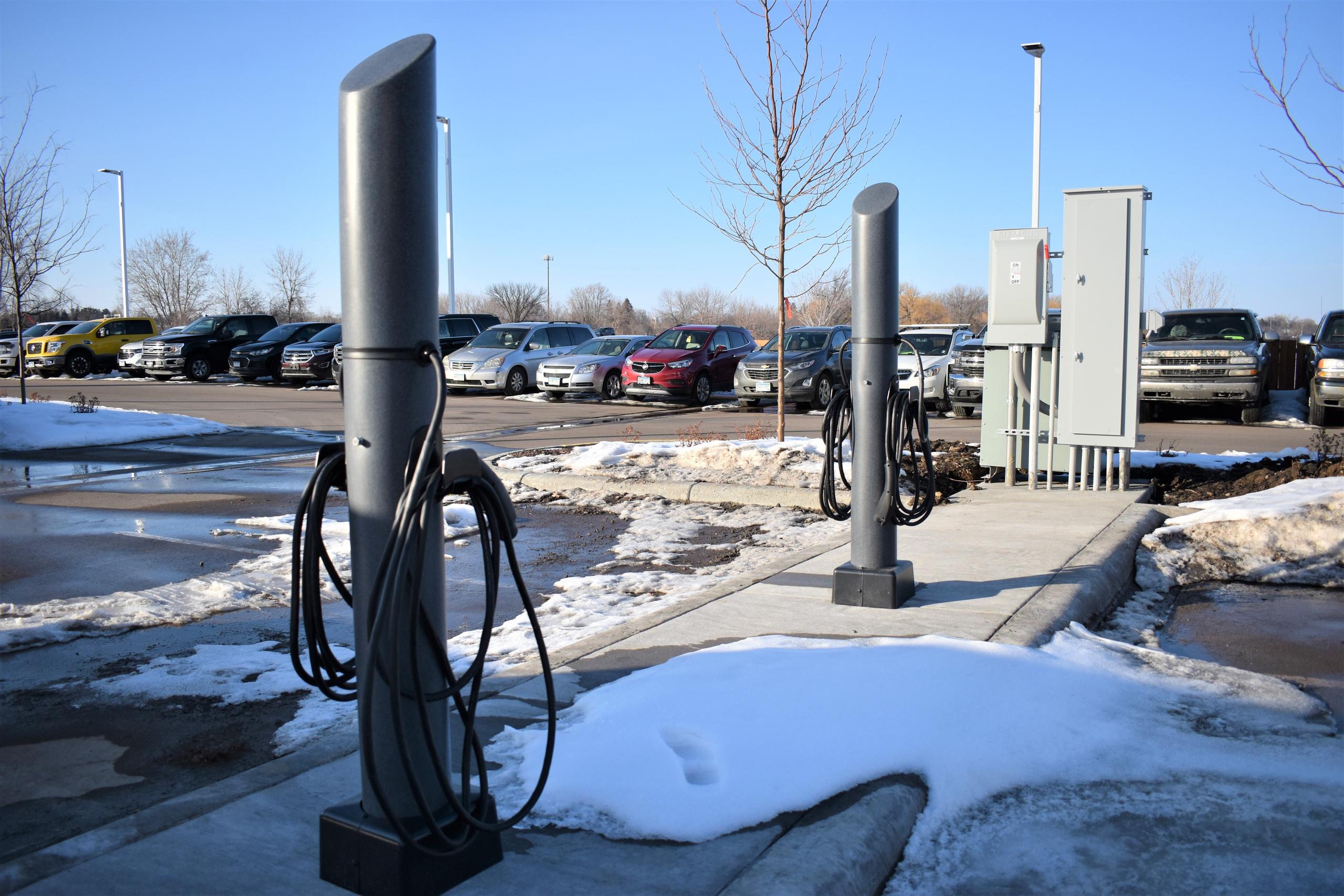 Electric Vehicle Chargers
Each EV Charger installation requires an individually tailored approach. Whether it's planning for the best locations, electrical infrastructure, or pouring concrete, Stinson Electric has the expertise to suit your needs.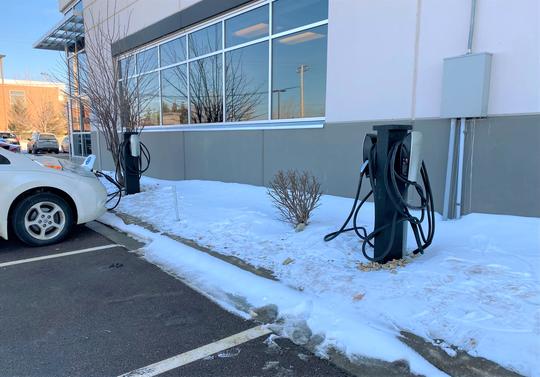 Expertise matters
We provide complete turnkey solutions from design to execution including:
Expert advice regarding the best location for your EV chargers to balance both functionality for your site and economics of installation
Furnishing and installing chargers that meet your needs

Different brands and levels of EV chargers
Revenue generating systems
Networked charging stations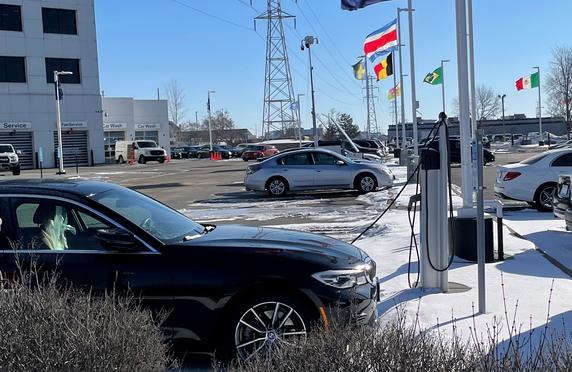 We add value
Coordination with local utilities for new services and rebates available for your project
Site work services

Private utility locates
Saw cutting, removal, and replacement of bituminous and concrete surfaces including new curb and gutter if required
Trenching and compaction
Installation of concrete footings for chargers
Site restoration and landscaping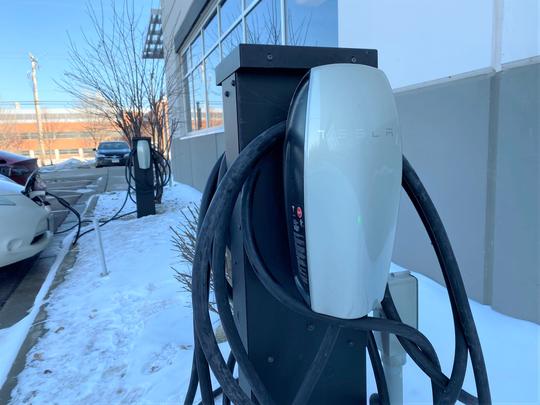 Quality through experience
Customers we have designed and installed EV charging stations for throughout the Minneapolis / St. Paul area include but are not limited to:
Tesla
Polar Chevrolet
BMW Motorwerks
We have installed the following types of EV chargers:
ABB Terra
Bosch
ChargePoint (Level 2 and Level 3)
Tesla (Level 2 and Level 3)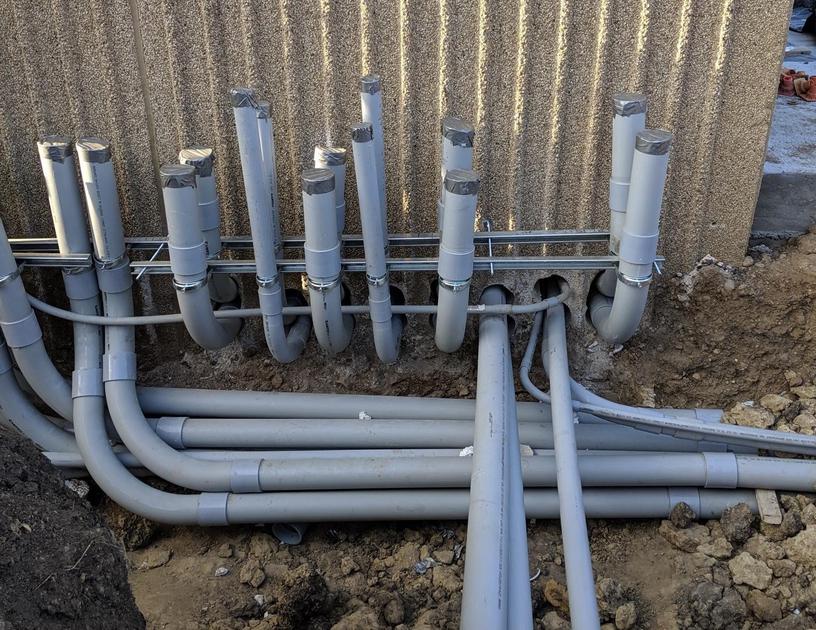 We have the expertise to provide a one-stop shop experience for your site work.
Contact Us