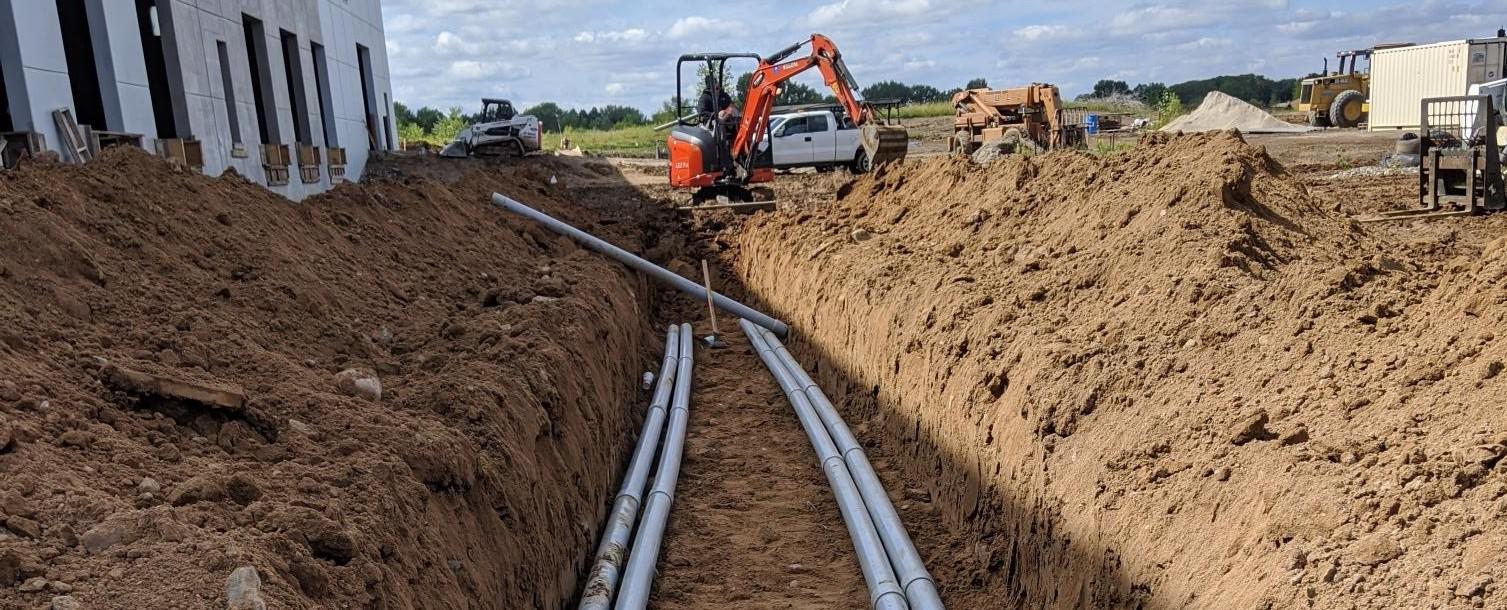 Site Work Services
We are equipped to handle your site work needs from start to finish. Each project has unique features, applications or challenges. We use an innovation approach to provide solutions that meet your specific needs.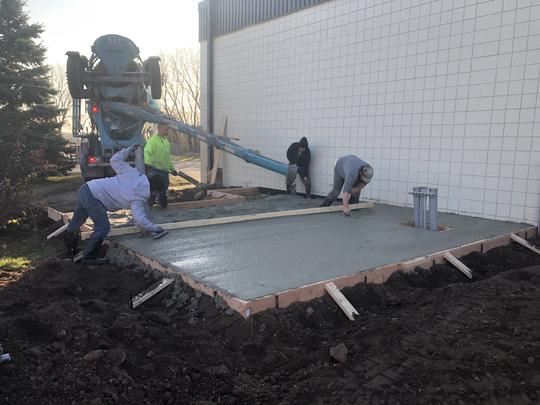 Expertise matters
We have years of experience in unique site work solutions for:
Parking lot lighting
Communication conduits
Concrete generator pads
Truck heater outlets
Bollard installation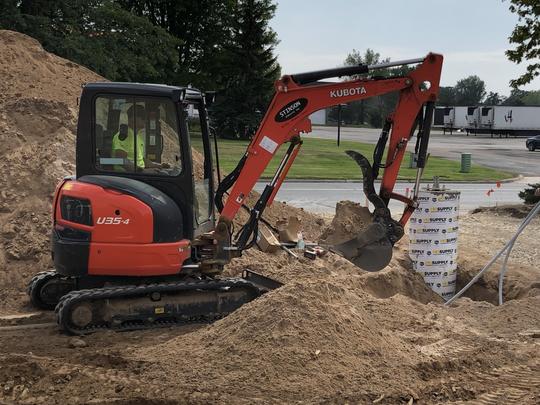 We add value
We strive to provide a one-stop shop experience for our customers.
We manage:
The design including photometric drawings
Utility locates
Permitting (Electrical permits and Right of Way permits)
Construction
Asphalt and concrete removal, disposal and patching
Final utility connections
Final inspections
Everything in between
Quality through experience
We welcome a challenge and coordinate the project from concept to completion. We self-perform and manage the following services:
Private locates
Locating and repairing underground breaks
Trenching
Vibratory plowing
Boring – short shot boring and directional boring
Bucket trenching
Light base augering and pouring
Light pole installation
Saw cut and patching (asphalt and concrete)
Ground thawing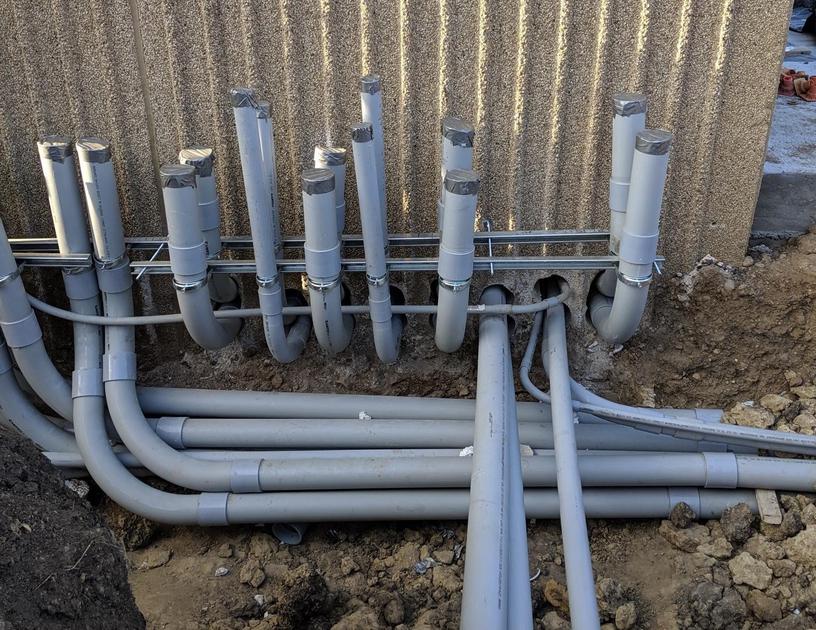 We have the expertise to provide a one-stop shop experience for your site work.
Contact Us