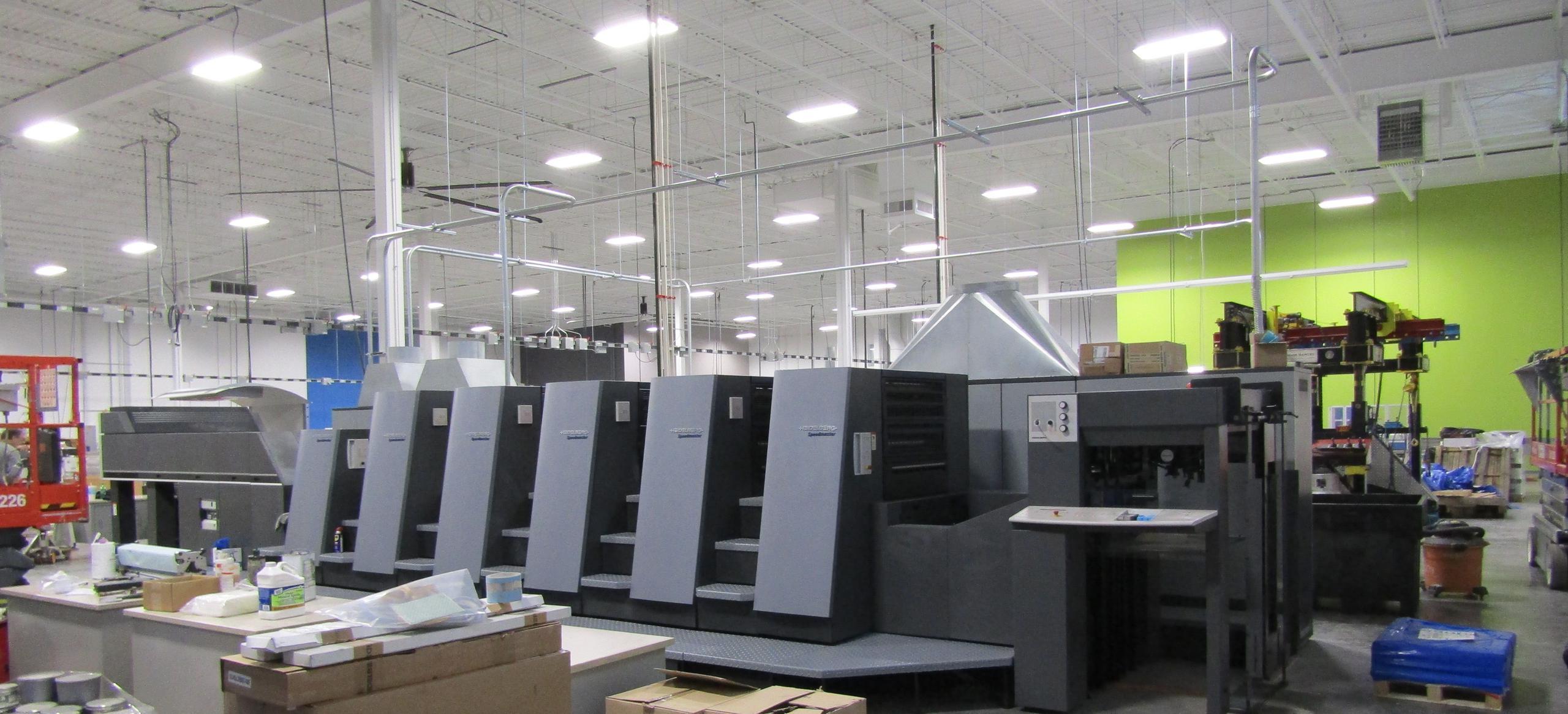 Technical Services
If you're experiencing power disturbances, interruptions or machine malfunctions we can help investigate the problem and eliminate the cause.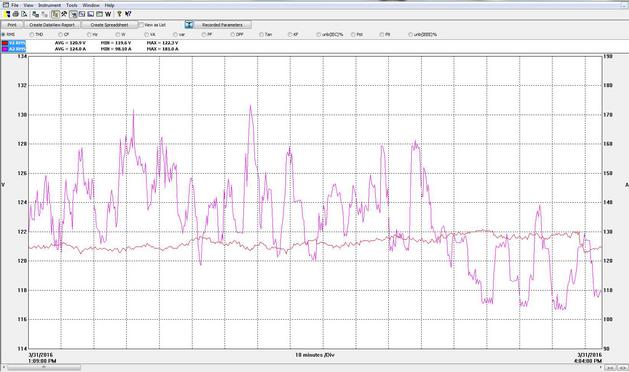 If you're experiencing
Intermittent power interruptions
Overheating equipment
CNC Machine malfunctions
Power related damage to modems
Circuit breaker nuisance tripping
Noisy transformers
We can diagnose and correct the problem.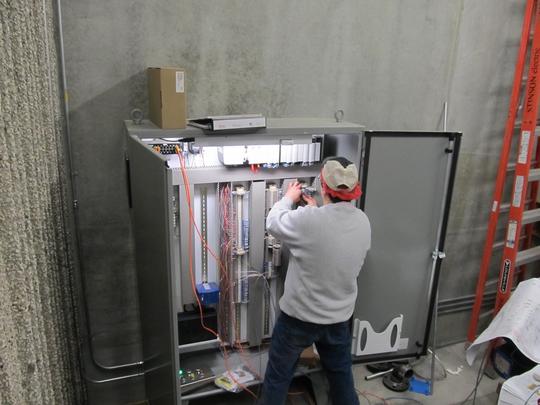 Expertise matters
Our technicians are trained to perform testing and analysis using the following:
Power quality monitoring
Infrared scanning and imaging
Ground testing
Cable locating
Circuit mapping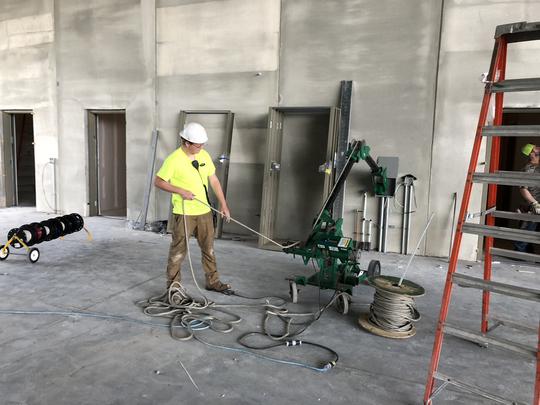 Quality through experience
We will:
Listen to your concerns
Work together to devise a testing plan
Execute testing and gather data
Analyze the data and diagnose the issue
Propose an action plan
Make necessary improvements or repairs to restore your system to peak performance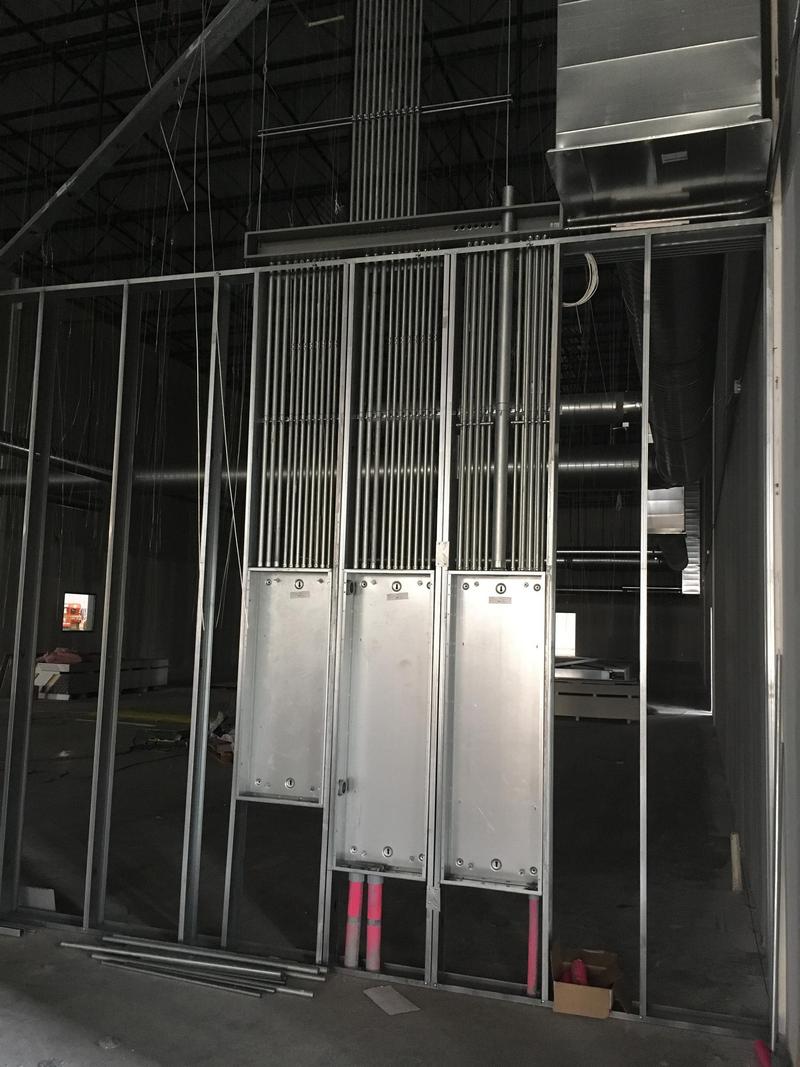 If you're experiencing technical difficulties, we can help.
Contact Us