Automotive Dealerships
and Repair Facilities
We have designed and installed electrical systems for numerous major automotive brands.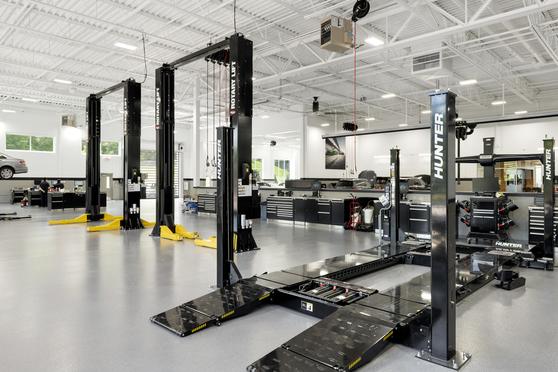 We understand
Automotive sales and repair facilities have unique design needs.

Car wash
Shop equipment and lighting
Vehicle hoists
Showroom and display lighting
Sales lot lighting and controls
Paint spray booths and mixing rooms
Tail pipe exhaust and makeup air
Electric Vehicle (EV) chargers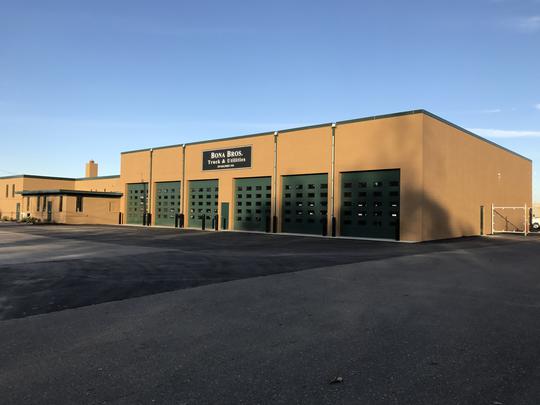 We add value
Conceptual estimating and budgeting
Design and preconstruction services
Reusable modular temporary power systems
LED temporary high bay lighting to facilitate concrete pour
Phased construction and demolition to accommodate continued dealer operations
Self performed site work
Company owned scissor lifts, boom lifts and site storage - saves rental costs
Logistical support - just-in-time delivery of switchgear and light fixtures to accommodate constricted sites and changing schedules
Project closeout including full documentation
Zero Punchlist Program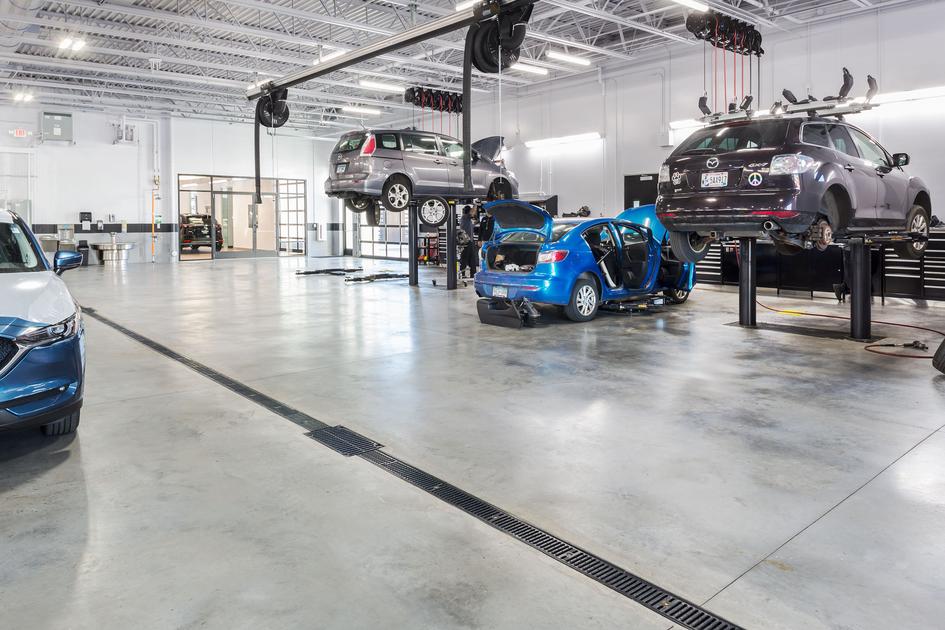 Wherever you are in the process we can be your design build partner.
Contact Us