Retail and Banking
We have expertise in new construction and tenant improvements for retail stores and financial institutions. We welcome the challenges of building a project that maintains the quality and integrity of the unique brand for each individual retailer.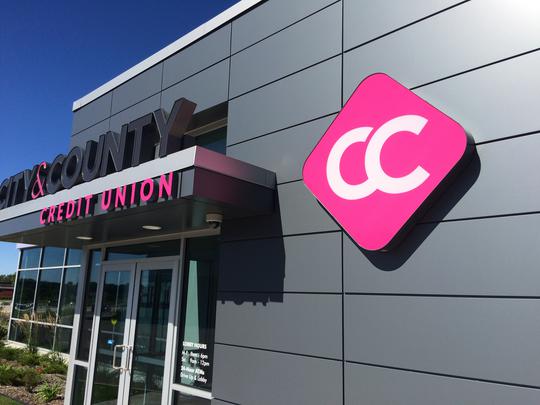 We understand
Each customer has its own specific branding. We listen to your goals and concerns, deliver the project on time and build lasting partnerships.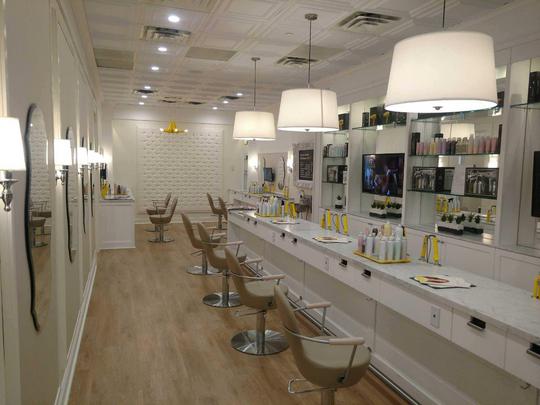 We add value
We provide professional, competitive estimating to assure accurate budgets and a smooth project flow.
Our crews consist of dedicated electricians who all take pride in team work and a job well done.
Company owned scissor lifts, boom lifts and site storage - saves rental costs
We experience fewer problems and call backs with our Zero Punch-list Quality Control Program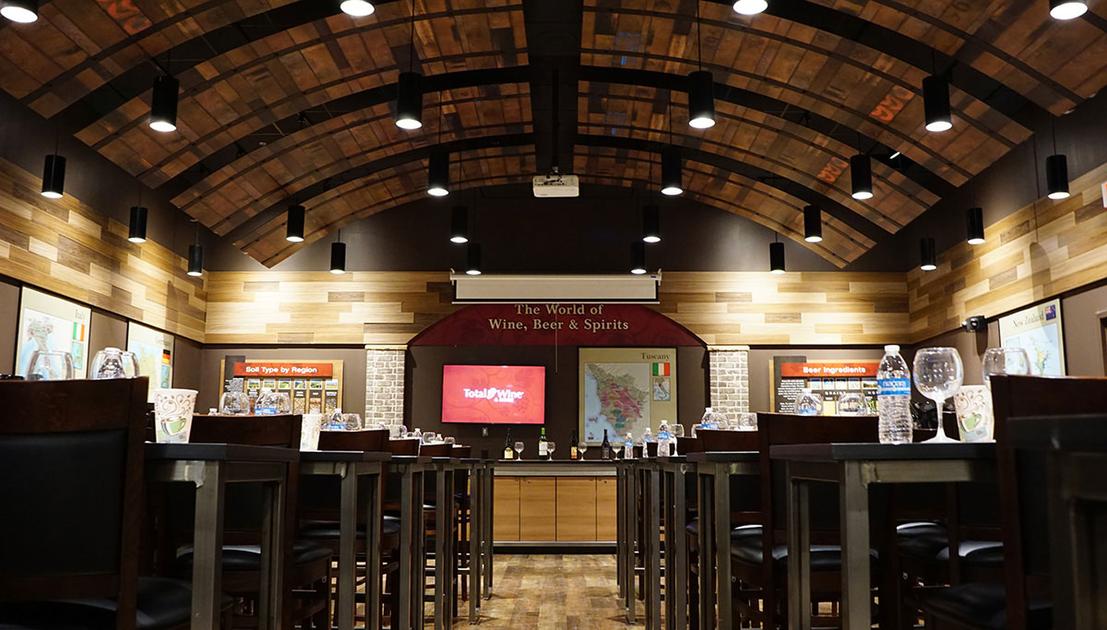 We're ready to get to work on your next plan and spec or design build project.
Contact Us