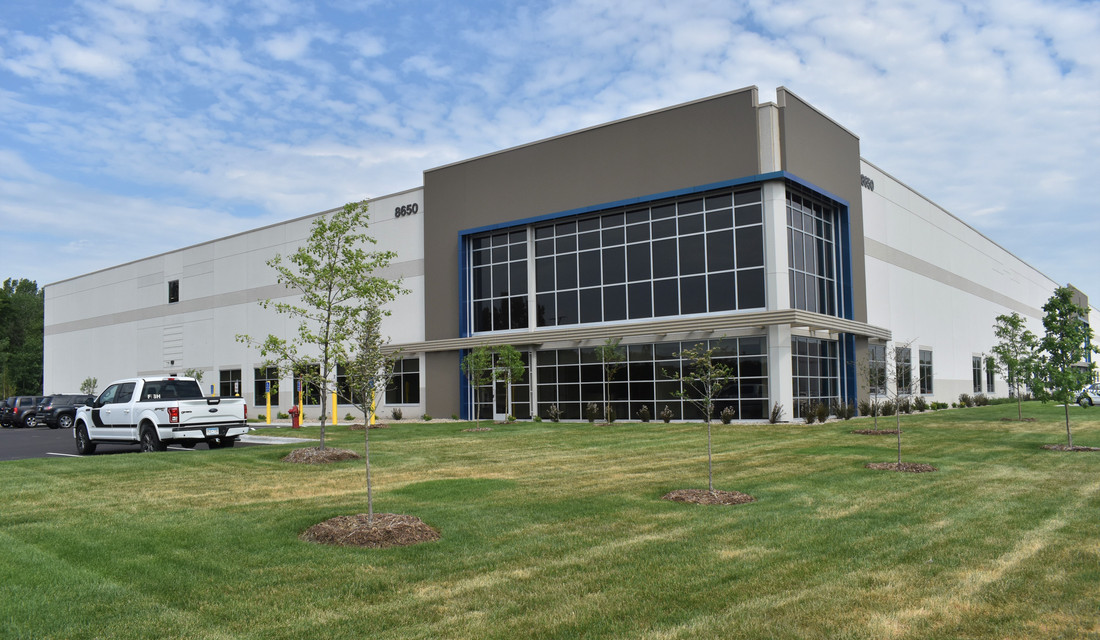 Unique Challenges
Design build electrical system for 100,000 sq. ft. contract manufacturer with over 160 pieces of equipment
Phased construction and equipment moves to minimize downtime and disruptions to the customer's operations
Unable to get switchgear in time due to supply chain disruptions. We came up with creative solutions to keep the project on schedule and turned over on time.
Project Features
15,000 sq. ft. of corporate office
Suspended wireway and cable tray system to simplify future system modifications in manufacturing area
Dual electrical service

2000 amp at 480V
4000 amp at 208V

2000 amp, 208V busduct system for automated manufacturing line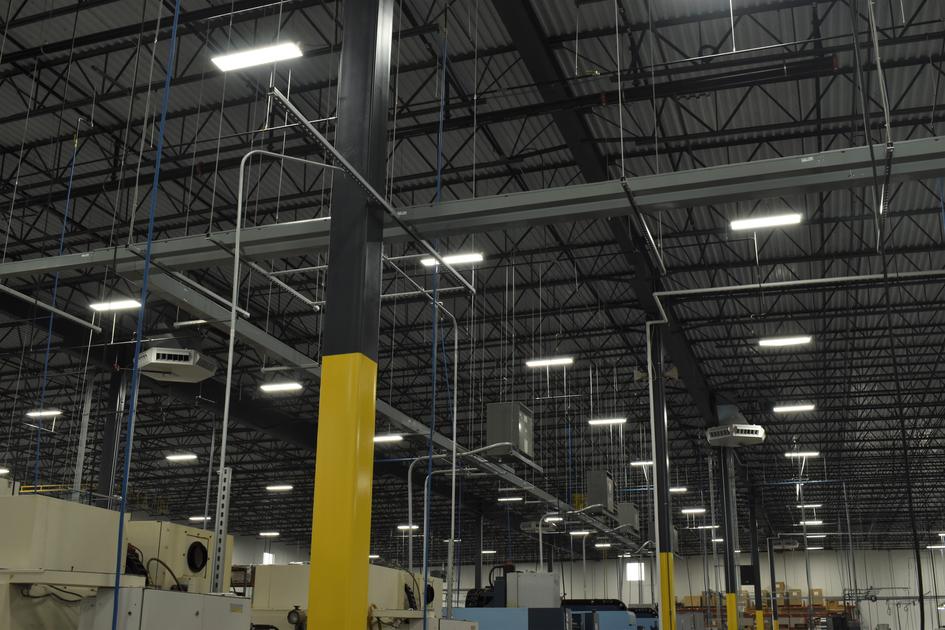 We are ready to partner with you on your project.
Contact Us