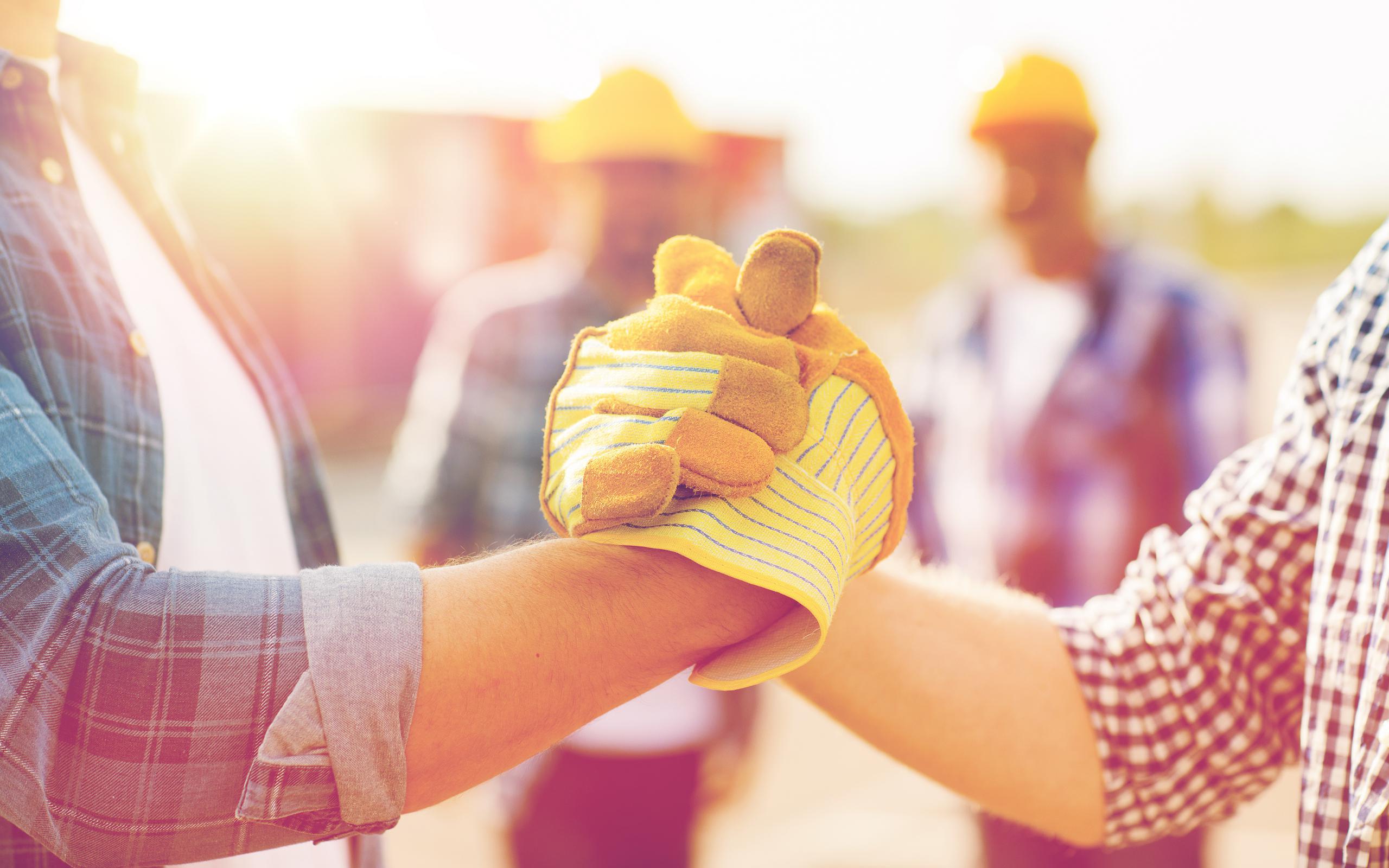 Community and Affiliations
At Stinson Electric we believe that good people can make a difference, and supporting those people helps our communities grow and flourish. Therefore Stinson Electric helps our communities through donating our services, special rates for non-profit organizations and sponsoring events throughout our community.
At Stinson Electric we are continually working to maintain cutting edge technology and industry best practices. We partner with local and national associations that provide resources in safety, education and legislation.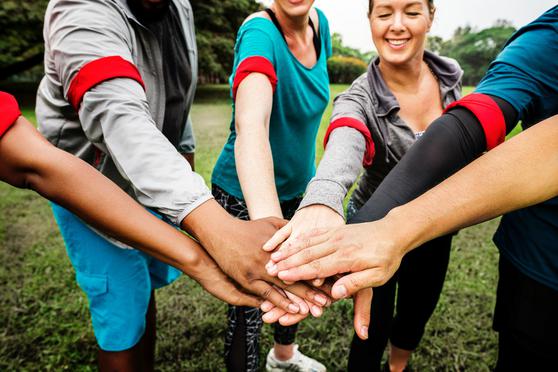 Community Involvement
We support local churches, schools and community organizations through donations, sponsorships and non-profit services rates.
Feed My Starving Children
St. Paul's Outreach
Christian Cupboard Emergency Food Shelf
Handmaids of the Heart of Jesus Convents
FallFest - St. John the Baptist Church
Abria Pregnancy Centers
St. Olaf Church
St. Anthony Village High School Robotics
Immaculate Conception School
Hope Academy
Patriots Marching Band
The Food Group
St Charles Borromeo School
Sacred Heart of Jesus Convent
MMSA School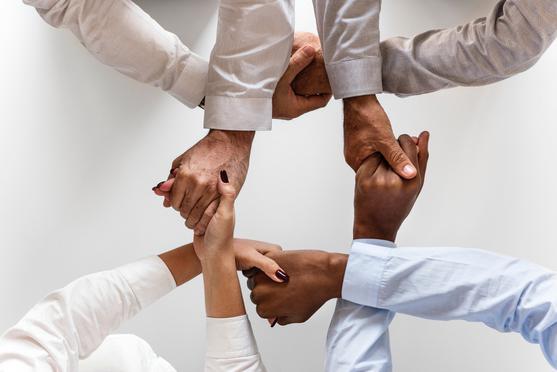 Affiliations
We participate in the following associations:
Associated Builders and Contractors, Inc.
Minnesota Subcontractors Association
Electrical Association
North Central Electrical League
National Federation of Independent Businesses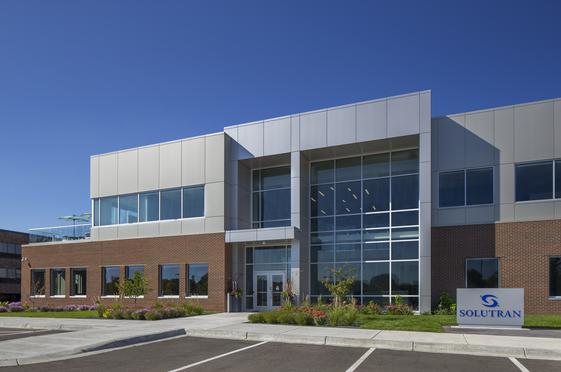 NAIOP Award of Excellence Winner - Solutran
Solutran Headquarters
Category - Office Build-to-Suit
Location - 13305 12th Ave. N., Plymouth
Owner - Solutran
General Contractor - R.J. Ryan Construction Inc.
Architect - Pope Architects
Interior Designer - Pope Architects
Size - 31,780 square feet
Solutran is a family-owned financial services technology company, which recently built a headquarters in Plymouth. Accommodating company growth and creating an engaging workplace were key priorities of Solutran management. The modern aesthetic was achieved through an exterior design that features metal panels, bricks and glass. The two-story atrium lobby brings natural light far into the building, which provides formal and informal and collaborative and private workspaces. This project was completed on an aggressive timetable and sustainability attributes include a direct pedestrian connection to public transportation and bike racks.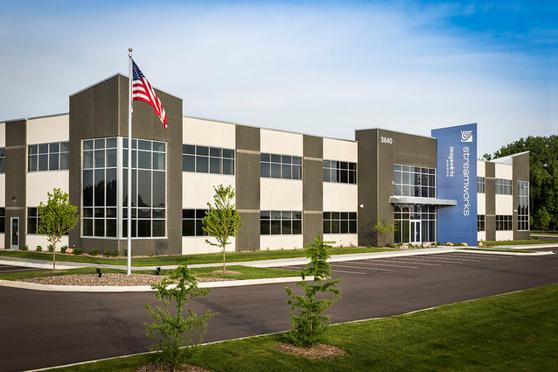 NAIOP Award of Excellence Winner - Streamworks
Streamworks—Lexington Preserve Business Center
Category - Industrial Build-to-Suit
Location - 3640 Pheasant Ridge Drive, Blaine
Owner - K&Z Properties
Developer - CSM Corporation
General Contractor - R.J. Ryan Construction Inc.
Architect - CSM Corporation
Interior Designer - CSM Corporation
Size - 88,435 square feet
CSM Corporation served as the developer, architect, interior designer and construction manager after Streamworks purchased land for the project. The marketing and printing functions of Streamworks are housed in the production and warehouse portion of the new facility. About 35,000 square feet is devoted to office space on two floors. Architectural precast panels in two colors served to break up the exterior and provide visual interest. The office floors have open ceilings with strategically placed ceiling clouds. Pheasant Ridge Drive was extended as part of the project and a cul-de-sac was relocated.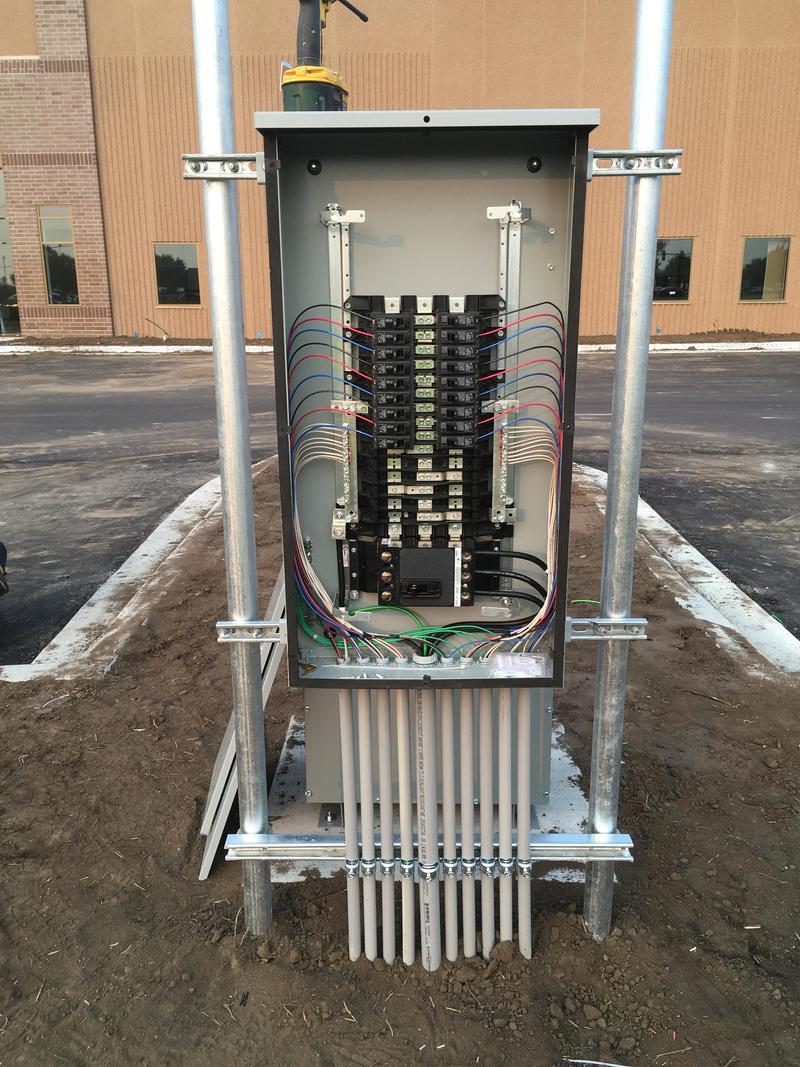 We're ready to partner with you and begin your project.
Contact Us