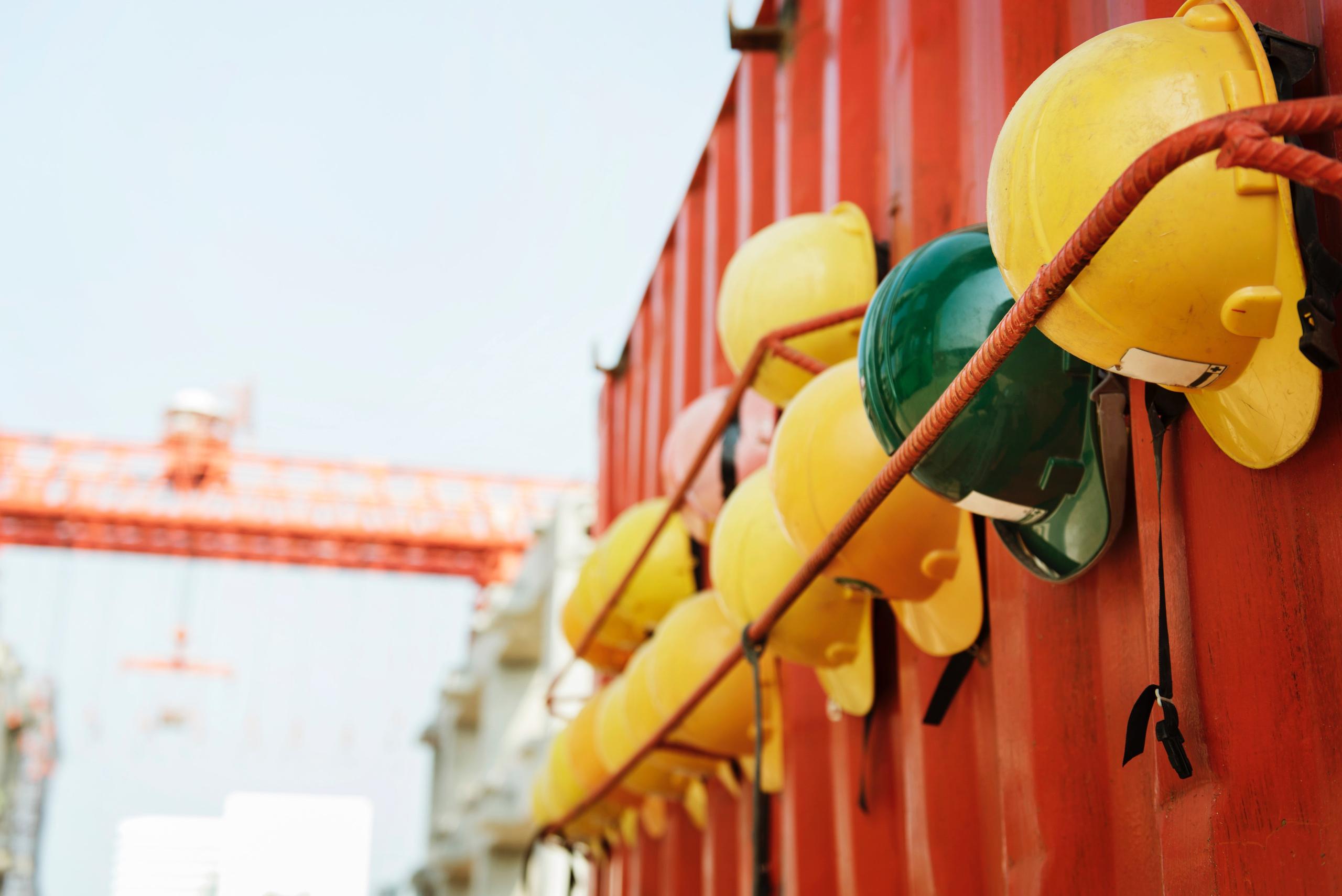 Safety
At Stinson Electric we are committed to maintaining a safe environment. Our technicians receive ongoing training to maintain the highest safety standards which is reflected by our safety record. We have developed initiatives to ensure that we take every reasonable step to protect the safety of each individual present on any Stinson Electric job site.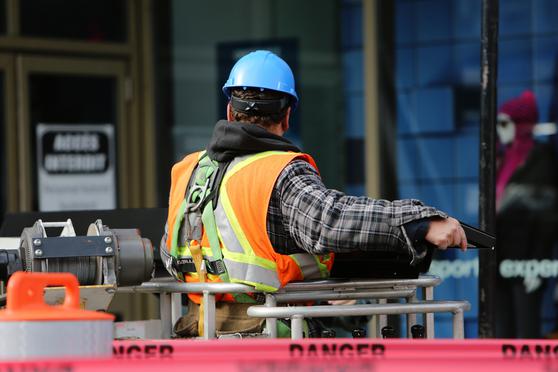 Workers' safety
The safety of our employees is our first priority. We provide the following training:
Safety orientation for all new employees administered by a Stinson Electric principal
Weekly Toolbox Talks
Quarterly company-wide safety meeting
Annual safety training day
OSHA 10 training for all field employees
NFPA 70E training for all field employees
Scissor and boom lift safety endorsements for all field employees
All apprentices participate in formal safety training through the Minnesota Electrical Association Ongoing Safety programs.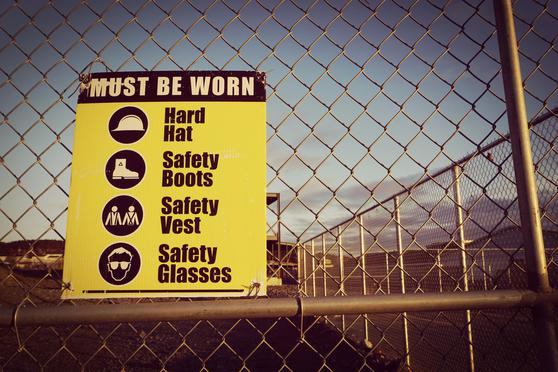 Site & public safety
Stinson Electric considers the safety and health protection of its employees and the general public to be an integral part of its operations.
We strive to have zero workers' compensation claims, no injuries and no lost time accidents.
We are strong believers in having well-trained staff in order to enact our safety policy and keep our job sites safe.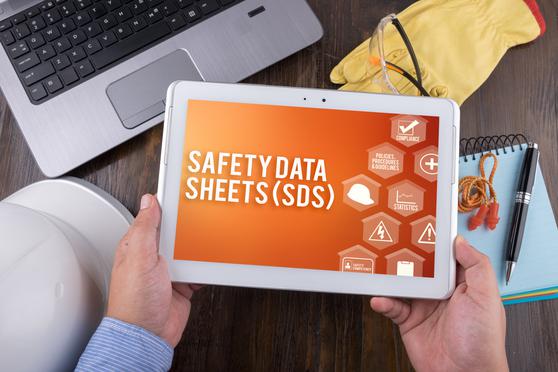 Safety policies
AWAIR program since our inception
Safety manuals located in each company service vehicle, on each jobsite and in our office resource room
Drug-free workplace policy
Return to Work program
100% eye protection policy