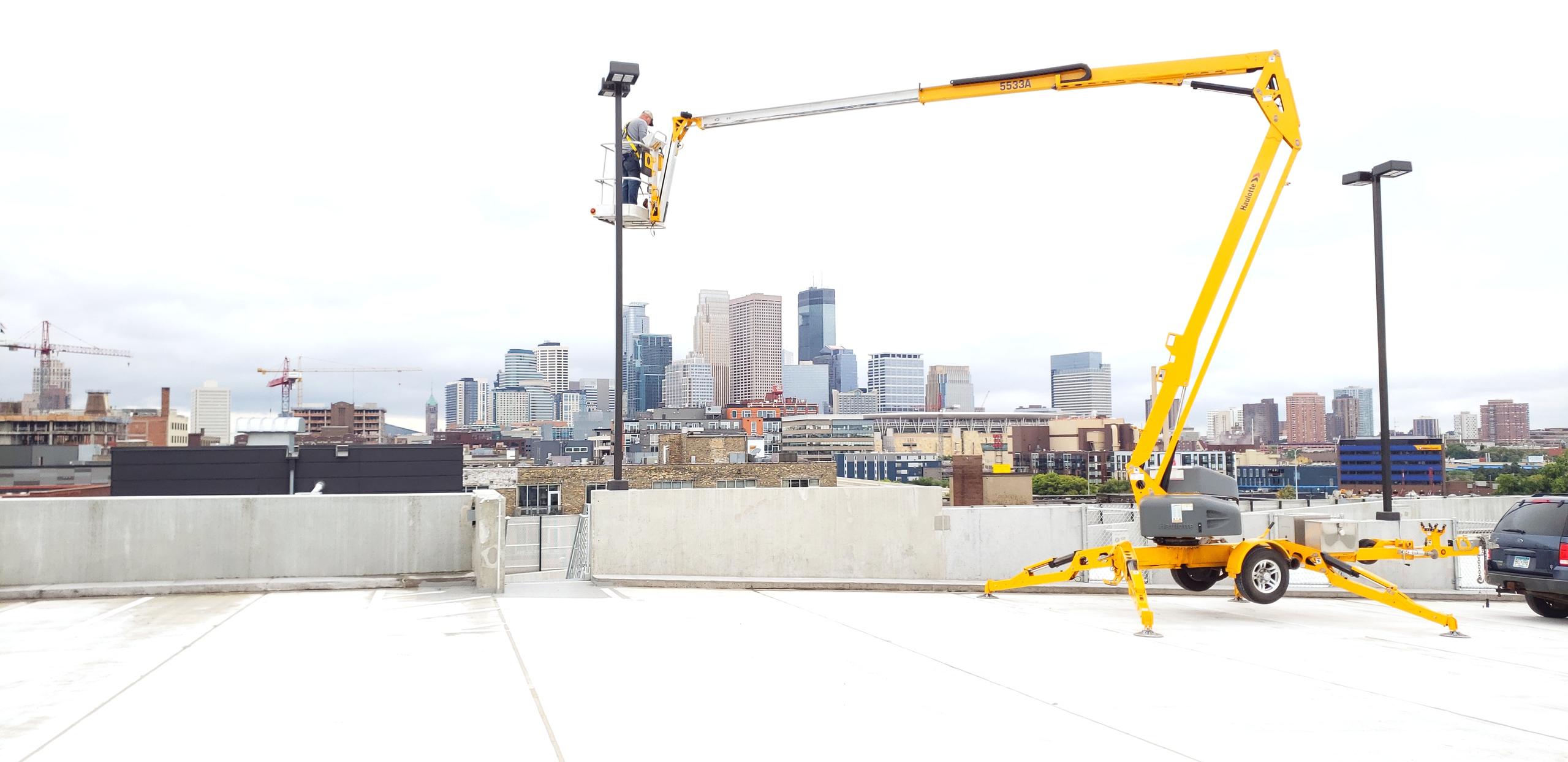 Commercial and Industrial Electrical Contractors
Stinson Electric Inc. is an innovative supplier of electrical services serving the Minneapolis / St. Paul metropolitan area. We offer a broad range of commercial & industrial electrical services from repair and installation to design and consulting. Our team of electricians has the experience and training to serve multiple industries  including manufacturing, automotive, medical, retail and more. We apply unique strategies and capabilities in many applications including electrical service upgrades and commercial generator installations.  We ensure customer satisfaction on every job we complete by focusing on Quality, Integrity and Service.
We invest in recruiting, training and retaining great employees who consistently deliver excellent results on time and within budget.

View More

We promote a culture of honesty and reliability building a foundation of trust and respect with our employees, customers and vendors.

View More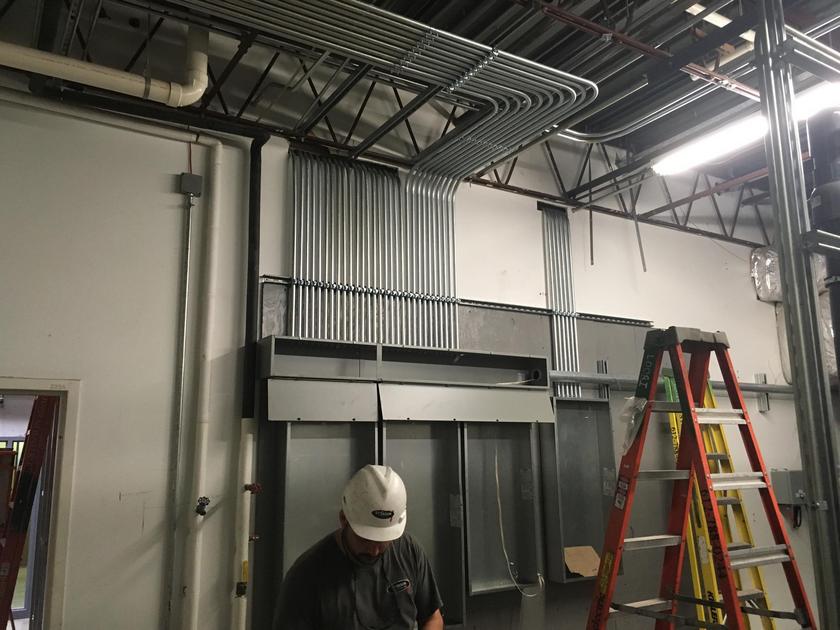 No matter where you are in the process, we're ready to help.
Contact Us